About Us
The choice of who to select to effectively market and conduct the sale of your real estate and other valuable assets can be a major life decision. We take the opportunity and responsibility to assist you with your selling process very seriously. We are eager to be your one-point solution to provide you with the best possible selling results, during a timeframe that fits your needs. We do it all in a simple and stress-free process that keeps you in charge of your sale. Let us put our team's more than 60 years of experience in the auction marketing industry to work for you!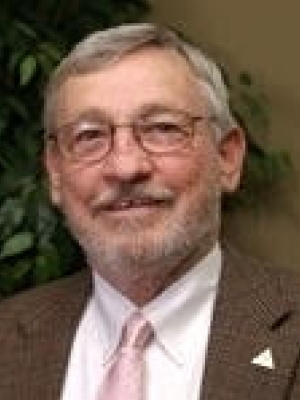 W. O. "Wimpy" Isgett, Sr.
A livelong business veteran in New Kent County VA, Wimpy is an experienced veteran in the industry bringing over 40 years of auction marketing knowledge to the table. He has been a licensed Virginia auctioneer since 1982, and has earned the designation of AARE, accredited auctioneer in Real Estate.
Wimpy's vast areas of expertise outside of real estate include business assets, heavy equipment, farm machinery and antiques and collectibles. He is a past president and board member of the Virginia Auctioneer's Association. In 2005, Wimpy was named Auctioneer of the Year by his peers and was also selected as the winner of the prestigious Jake Horney Memorial Award in 2011.
---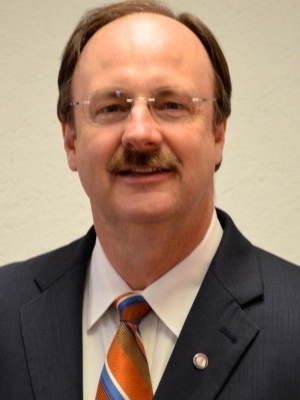 W. O. "Dubby" Isgett, Jr.
A longtime New Kent resident and businessman, Dubby has over 24 years of experience as a licensed Virginia auctioneer. He is a graduate of the Mendenhall School of Auctioneering, Moseley-Flint School of Real Estate, and the Certified Auctioneers Institute. In 2009, Dubby was awarded the title of Virginia State Champion Auctioneer, and in 2015 was recognized as Auctioneer of the Year by his peers in the Virginia Auctioneers Association.
Dubby conducts multiple live and internet-based auctions each week with Isgett Auction Marketing as well as major real estate and automobile auction firms. He also has many years of experience selling off-road equipment, farm machinery, business assets, collections and benefit auctions. He is a member of both the Virginia and National Auctioneers Association and has served the auction industry as board member and 2014 president of the Virginia Auctioneers Association.
---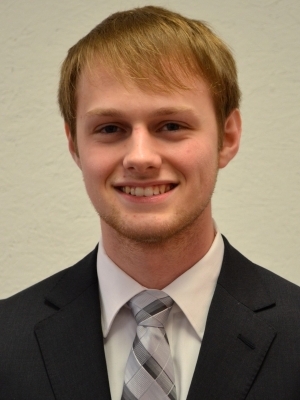 Tyler Isgett
Tyler is a 2019 graduate of Columbia College Chicago, with degrees in business, writing and stage performing. He is a 2014 graduate of the Mendenhall School of Auctioneering and is an integral part of Isgett Auction Marketing's operations. Tyler specializes in operating internet bidding platforms for our online and virtual-bidding auctions and many other technology-based areas of our business.